About Sutindo
Initially founded in Pegirian area in Surabaya – East Java, Mr. Nanang Sutiono, the founder of Sutindo Group started the company in the early 1970s.
Over time and continuous hard work, this organization has now grown into a group of diverse companies with more than 1,200 employees and 6 divisions including carbon steel, non- ferrous, stainless steel, building materials, projects, and chemical division.
Sutindo Group implements total quality management known as Sutindo Management System that involves every individual at all levels of the organization. This system applies a type of statistical method to manage and develop excellence in achieving customer satisfaction.
Furthermore, it is proven to sustain the political and economic crisis in both national and international for nearly half a century. Nowadays, companies of Sutindo Group are present in numerous cities and ready to serve the world much better.
Vision
To Become the Leading Provider and the Largest Distribution Channel of Metal Products, Building Materials, Industrial Plastic-Chemical and its Supporting Services.
Mission
To Provide Metal Products, Building Materials, Plastics-Chemical Industry, and Related Support Services through Operational Excellence, the Best Human Resources, and Continual Innovation for Sustainable Business Development and the Welfare of Stakeholders.
Valueable to The Nation and Life
Greater Corporation
Good Corporate Governance
Charisma Character Competence
Authority from God
Work is Worship
Socialization Tools
Paid Learning
Learn and Grow
Potential Learn Capability
Courage Do Act Competency
Creative Grow Great Company
Unity
Organization Alignment
Management Integration
Personal Trustworthiness
Excellence
Benchmark to Best-Practices
Production & Capability Balanced
Creatives & Continuous Improvement
Message from Our President Director
Selamat Pagi dan Salam Sejahtera…..
Puji syukur ke hadirat Tuhan Yesus Kristus, oleh rahmat dan kasihNya, tahun ini SUTINDO merayakan Hari Jadi yang ke-17.
 Di sepanjang tahun 2022 hingga permulaan tahun 2023 ini, SUTINDO Group telah mencatat pencapaian-pencapaian baru , serta dibukanya unit bisnis baru yakni PT. STINOX, yang bergerak di bidang Coil & Sliting Center. Pencapaian ini tak lepas dari kerja keras dan kerjasama dari semua Pimpinan dan Karyawan SUTINDO Group, yang mendedikasikan tenaga dan pikirannya untuk kemajuan kita bersama. Untuk itu saya sampaikan apresiasi dan terimakasih kepada seluruh Pimpinan dan Karyawan SUTINDO Group.
Dalam memperhatikan perkembangan generasi saat ini yang sudah masuk ke era Mileneal dan Generasi Gen Z, dimana mereka sangat membutuhkan apresiasi supaya bisa termotivasi dan menjadi generasi penerus yang lebih tangguh, Para pemimpin di harapkan dapat memperhatikan dan mengapresiasi anak buah lebih lagi.  Kita sebagai pemimpin masa kini harus mau berubah untuk maju bersama membentuk pemimpin pemimpin baru yang terbaik.
Kita dapat kuat menghadapi tantangan kedepan jika kita memiliki pemimpin yang peka terhadap perubahan dan mampu  mencetak pemimpin pemimpin baru yang berkualitas. Perekrutan, persiapan dan pembimbingan Succession Candidate menjadi salah satu kunci utama keberhasilan dan kekuatan team kita dikemudian hari. Setiap pemimpin memiliki tanggung jawab untuk mencetak wakil-wakil yang kompeten dan berkarakter terpuji, dan mengarahkan organisasinya agar menjadi organisasi pembelajaran dan bisa mencetak para pemimpin baru Sutindo untuk mewujudkan Visi SUTINDO melalui PDCA yang berkesinambungan.
Setiap dari kita diharapkan mampu untuk menjalankan perannya dalam departemen masing-masing secara DEWASA dengan berpegang pada VALUE Sutindo dan memiliki semangat yang PANTANG MENYERAH untuk terus BERINOVASI ke arah yang lebih baik dan menciptakan suasana kerja yang nyaman dan kondusif sehingga karyawan dapat mengeluarkan ide-ide kreatif dan inovatifnya melalui SQC dan SQS.
Saya harap seluruh jajaran pimpinan di tempat ini bisa menurunkan nilai-nilai dan semangat dedikasi yang baik kepada departemennya, mampu mendidik dan membimbing dengan lemah lembut, rendah hati dan penuh kasih sehingga setiap pemimpin di tempat ini bisa mencetak calon-calon pemimpin baru yang berkarakter dan kompeten.
Oleh sebab itu, melalui tema "Stronger And Moving Forward Together" ini, saya mengajak kita semua untuk memperbaharui semangat kita, menjadi para leader yang MAU BERUBAH, BERADAPTASI dengan GENERASI SEKARANG,  LAYAK DITELADANI DAN MEMBERI INSPIRASI bagi tim, keluarga dan bangsa kita, sehingga kita mampu meningkatkan peran serta SUTINDO Group dalam kemajuan dan pembangunan bangsa Indonesia, serta mensejahterakan seluruh karyawan SUTINDO Group. Mari, kita BANGKIT, BERSATU,  BEKERJA dan TERUS BERUBAH BERSAMA menuju Sutindo yang Unggul Terpercaya dan Pantang Menyerah.
Selamat berkarya, TUHAN memberkati kita semua.
Surabaya , 17 Juni 2023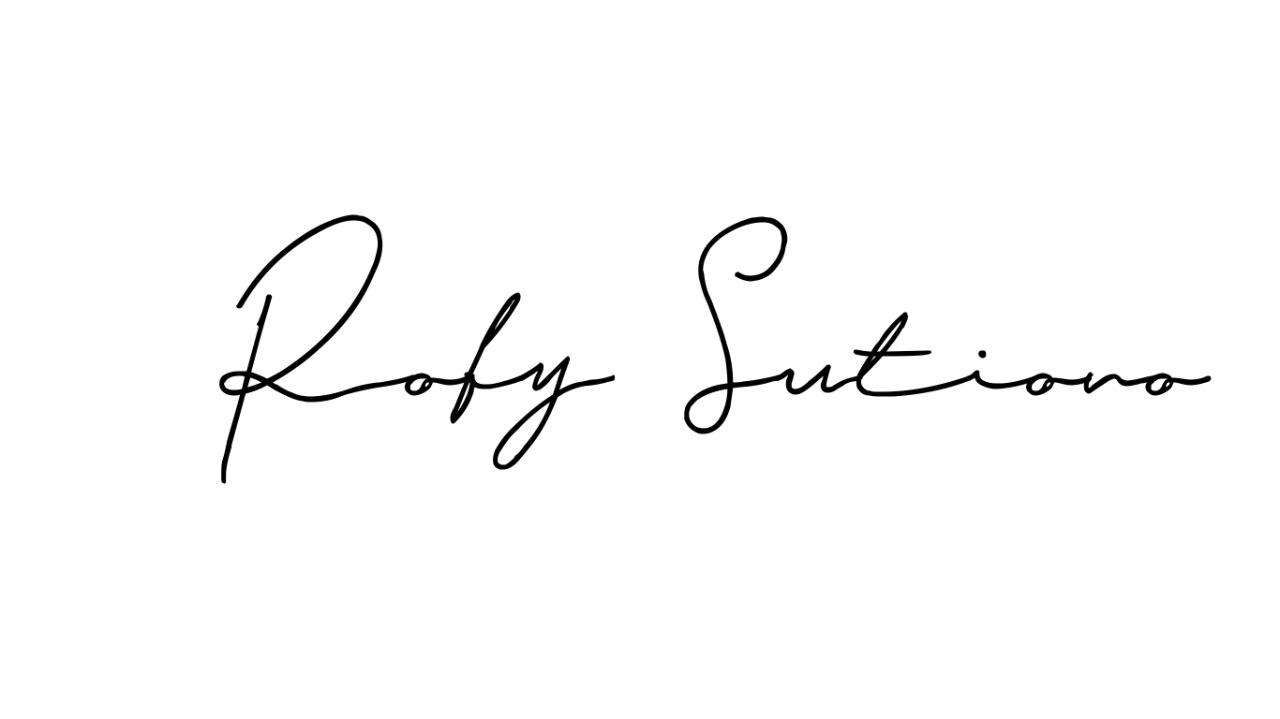 Bo Roby Sutiono
President Director of Sutindo Group
Starting in 1970, with over time and continuous hard work, this organization has now grown into a group of diverse companies with more than 1,200 employees and 6 divisions including carbon steel, non- ferrous, stainless steel, building materials, projects, and chemical division.
1994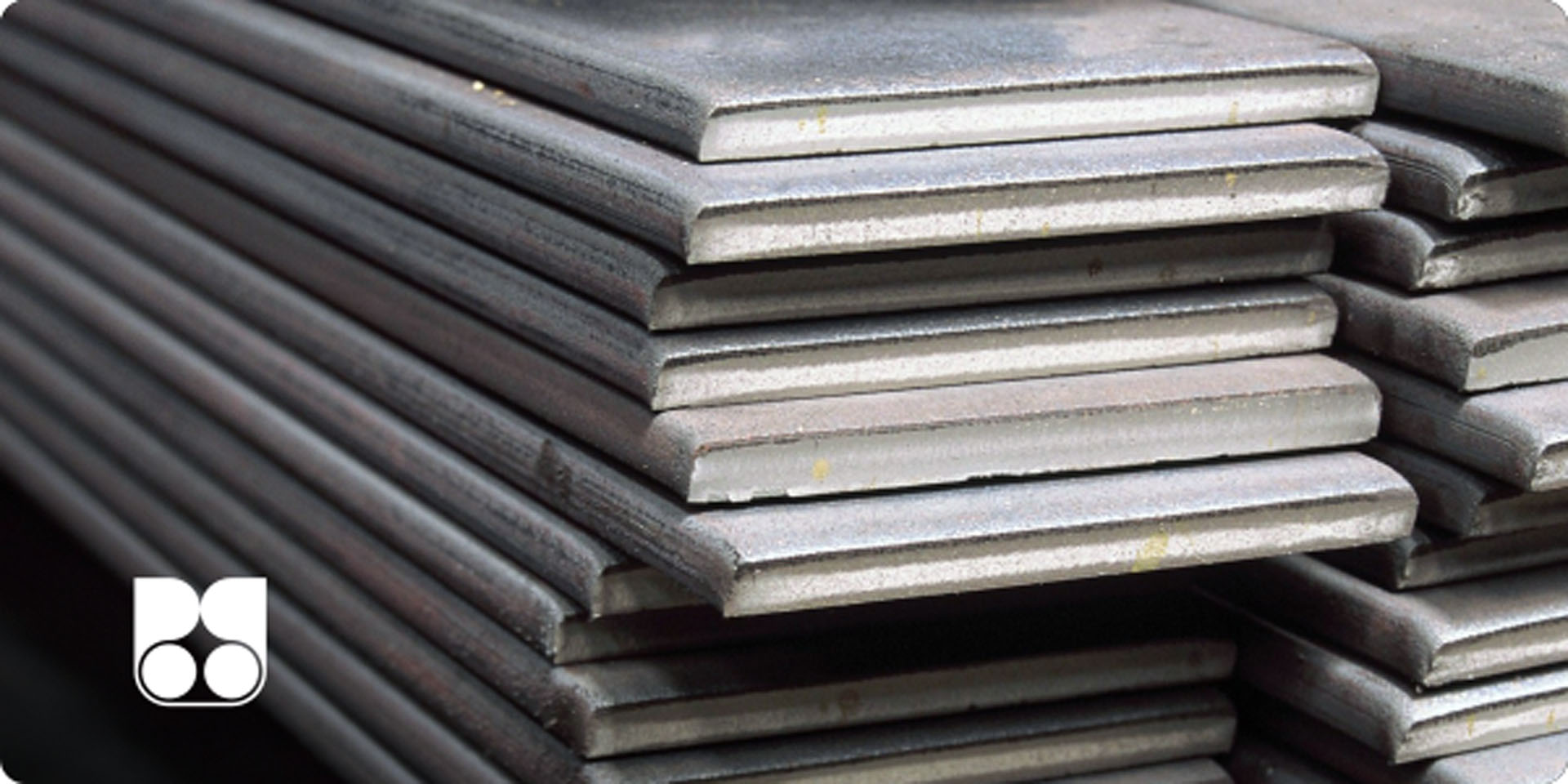 PT. Benteng Anugerah Sejahtera
Distributor of carbon steel products
1998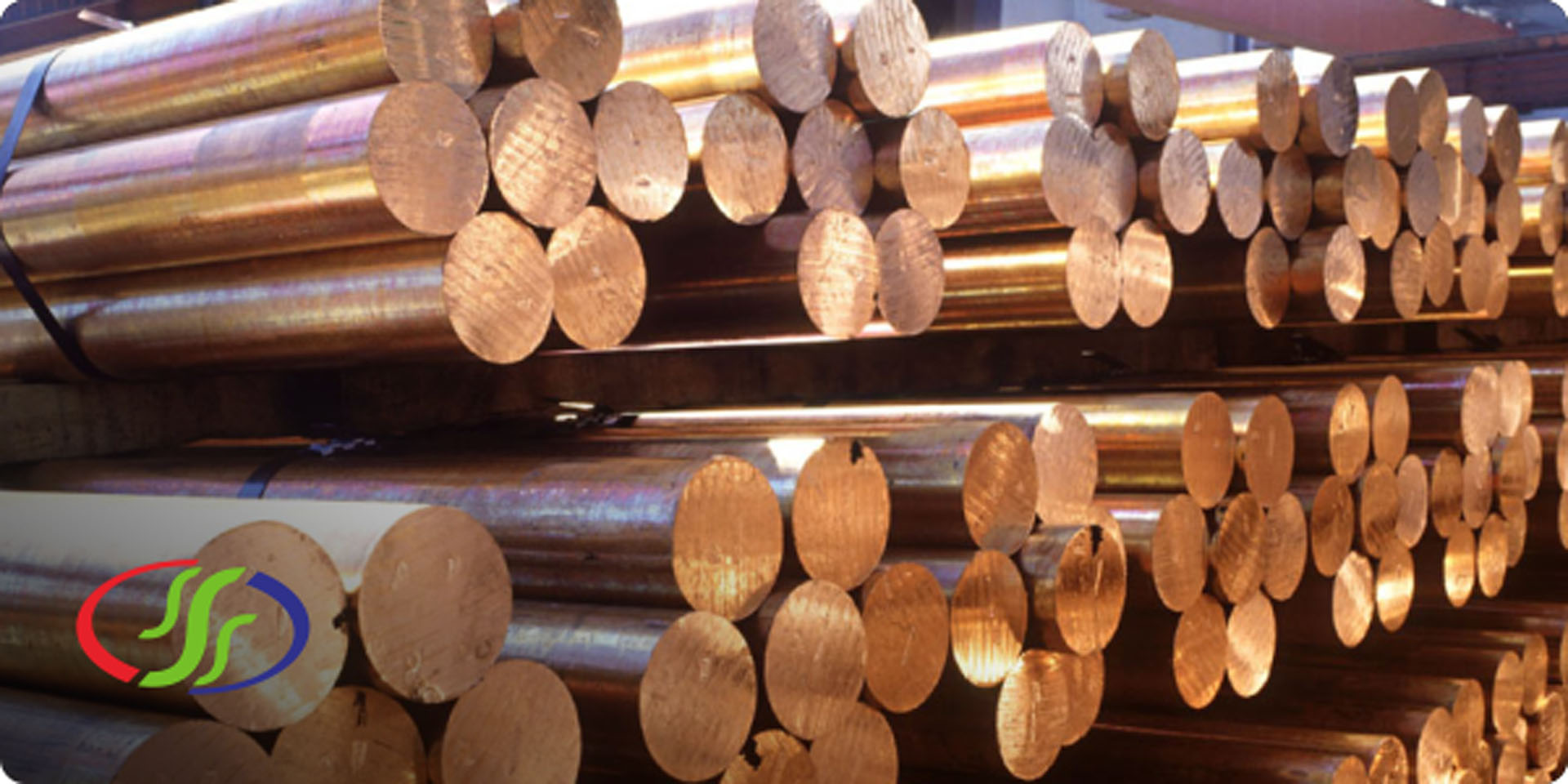 PT. Sutindo Surya Sejahtera
Stockist of non-ferrous products
1999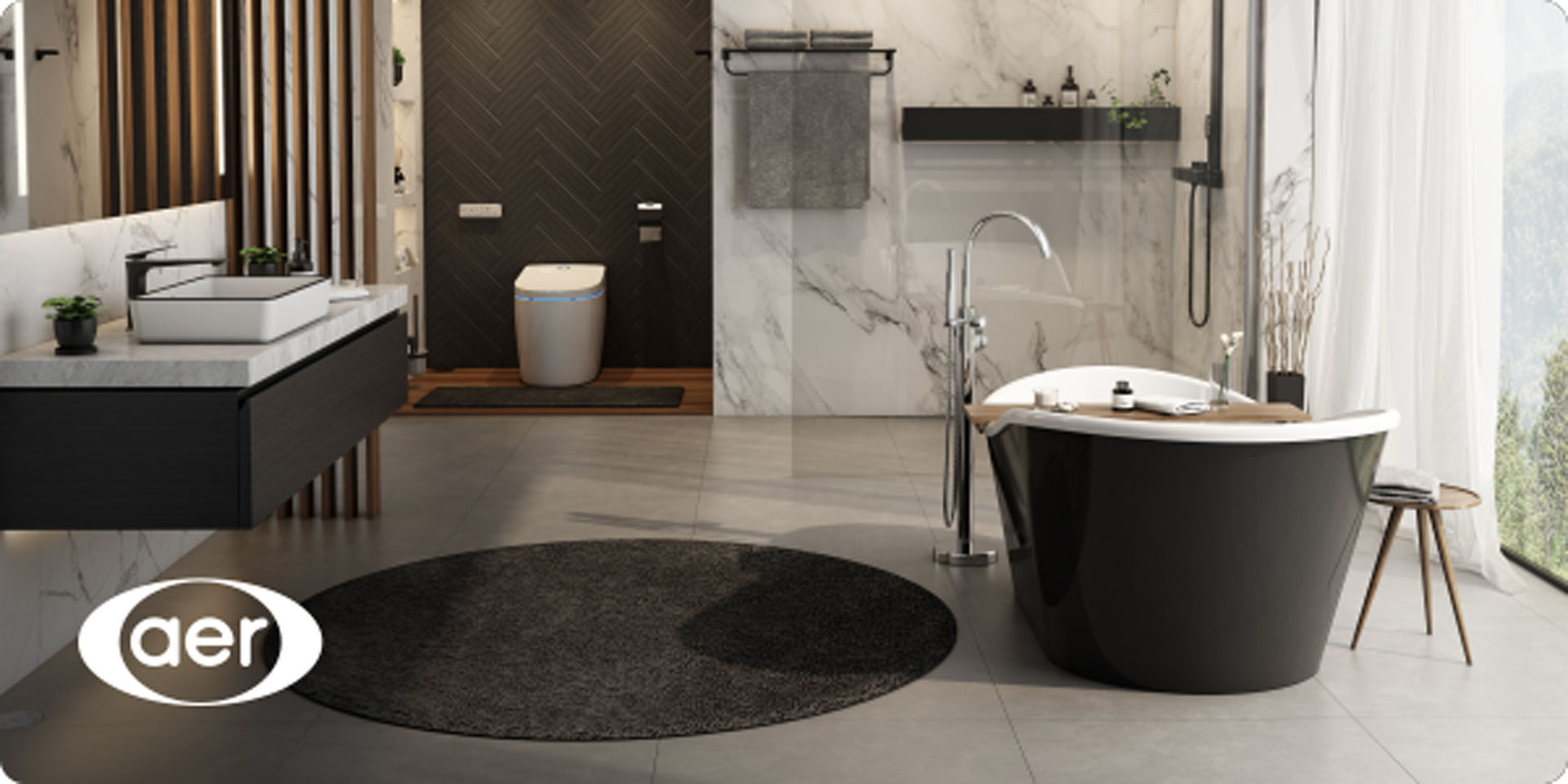 PT. Anugerah Ekstravisi Raya
Sanitary manufacturer under AER and AIR brand
2002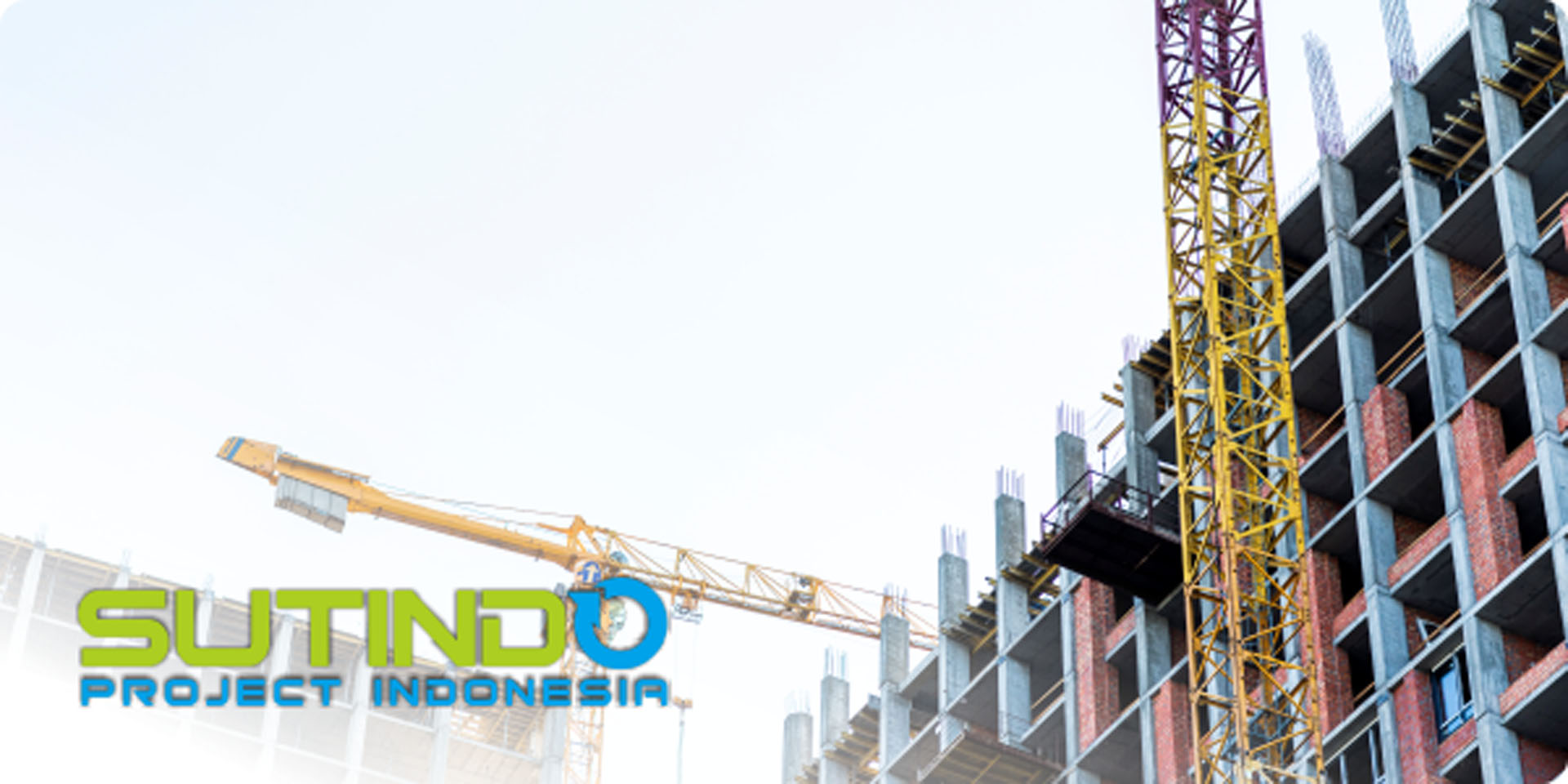 PT. Sutindo Project Indonesia
Project procurement division of Sutindo Group
2006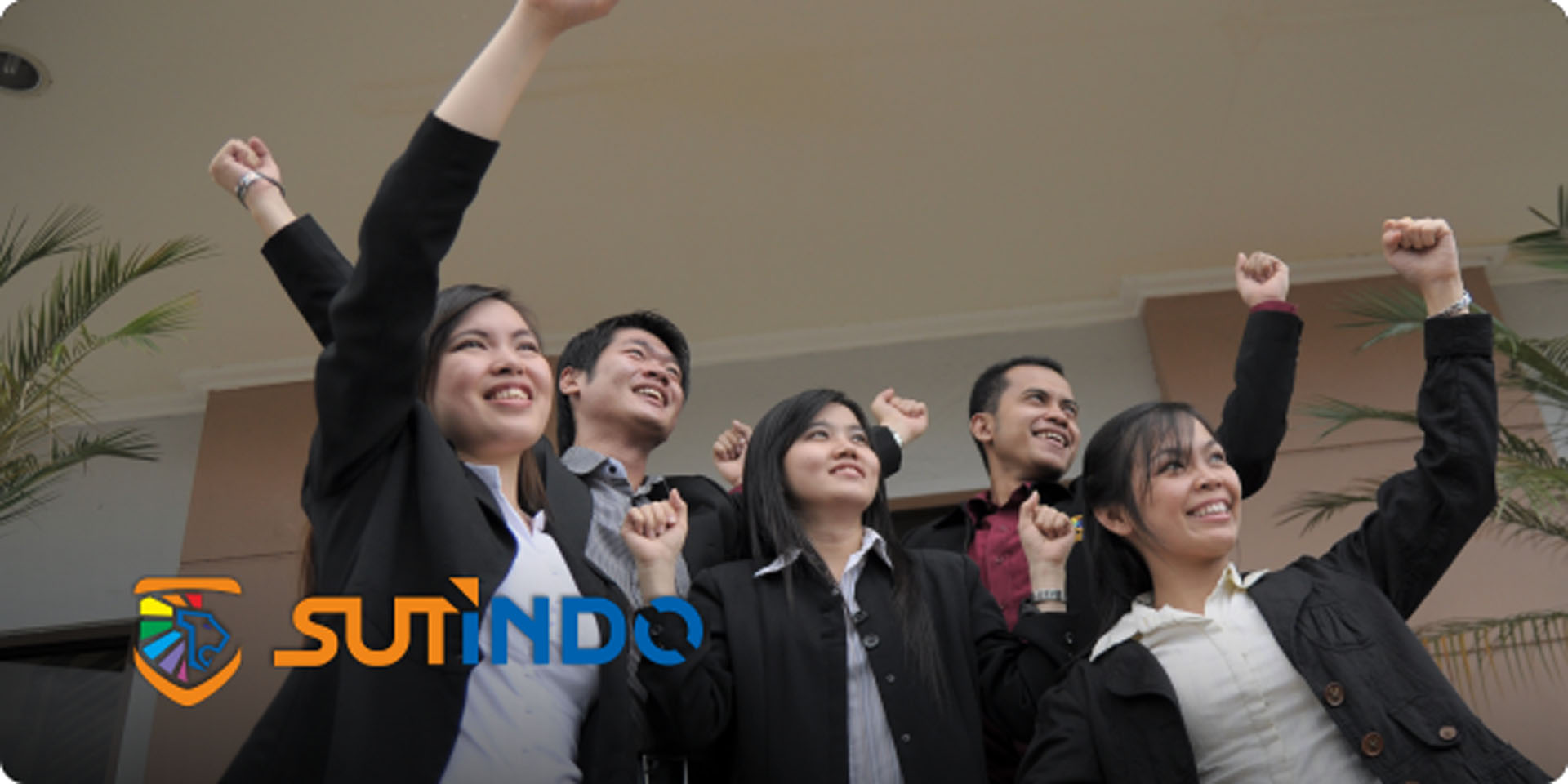 PT. Sutindo Anugerah Sejahtera
Holding company of Sutindo Group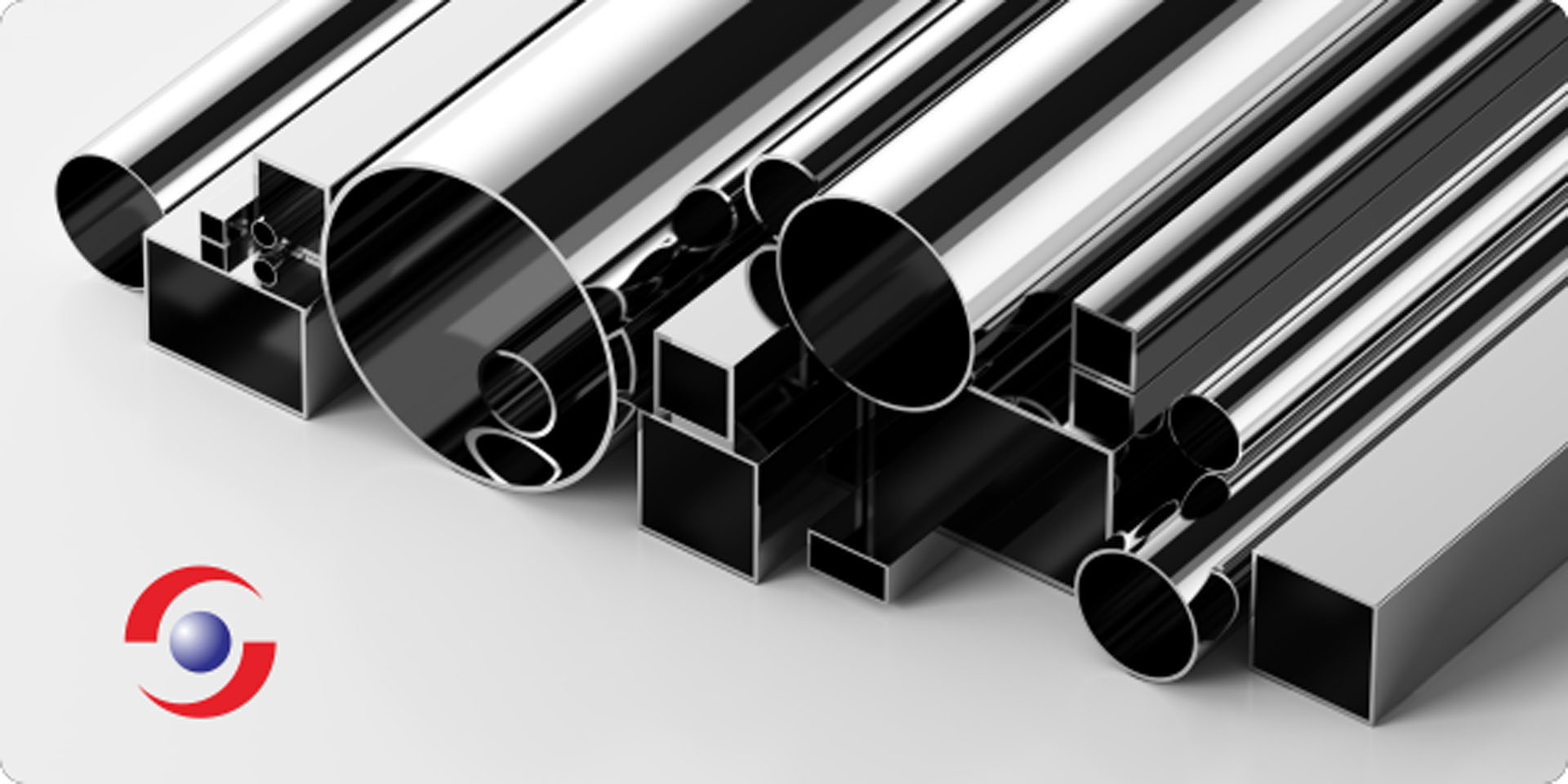 PT. Sutindo Raya Mulia
Stockist of stainless steel products based in Surabaya, Jakarta, Semarang, and Samarinda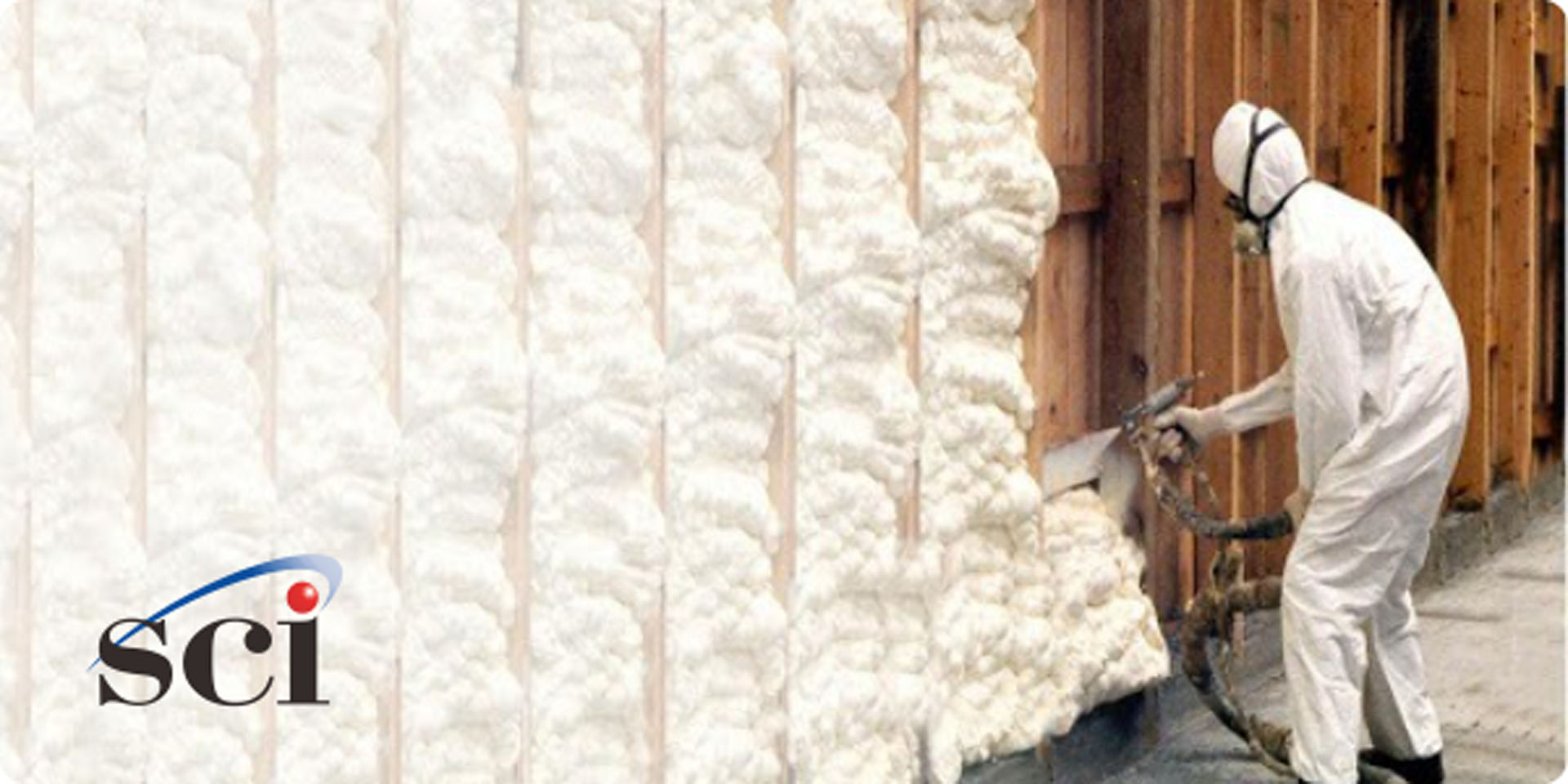 PT. Sutindo Chemical Indonesia
Polyurethane manufacturer under Vendo brand. A joint venture with Toyota Tsusho Corporation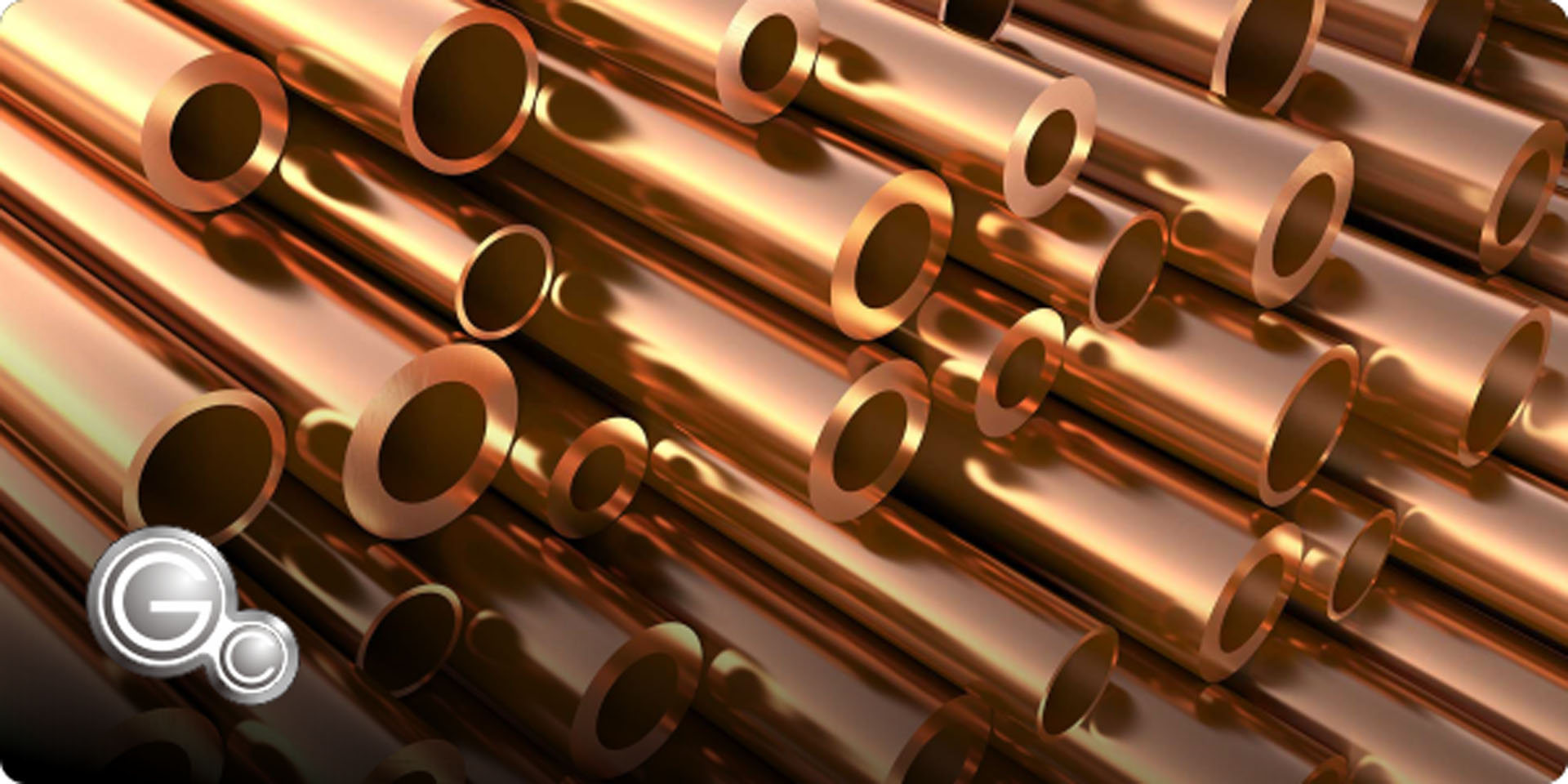 PT. Global Contromation Indonesia
Stockist and distributor of non-ferrous products
2007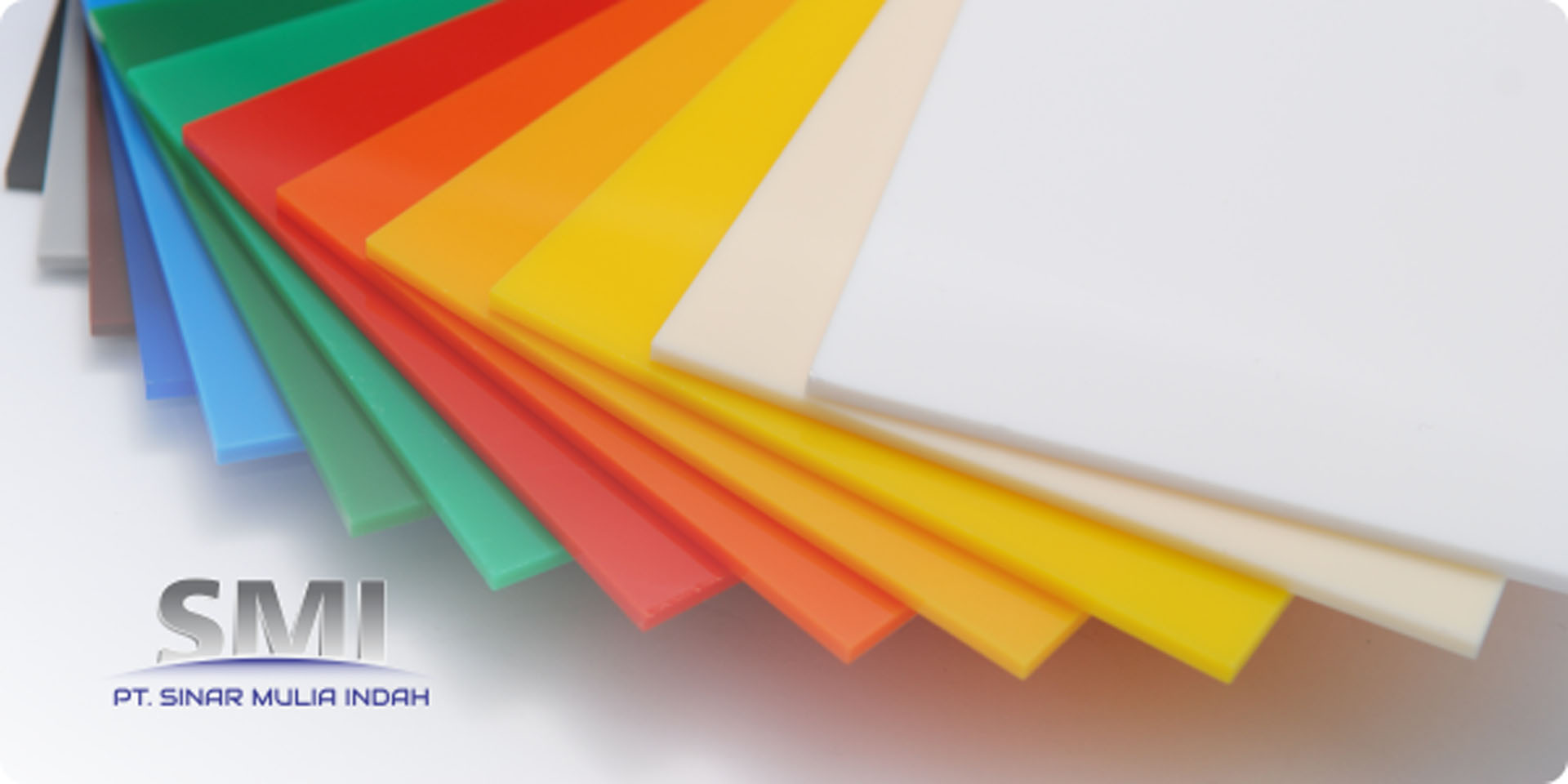 PT. Sinar Mulia Indah
Distributor of plastic engineering products
2008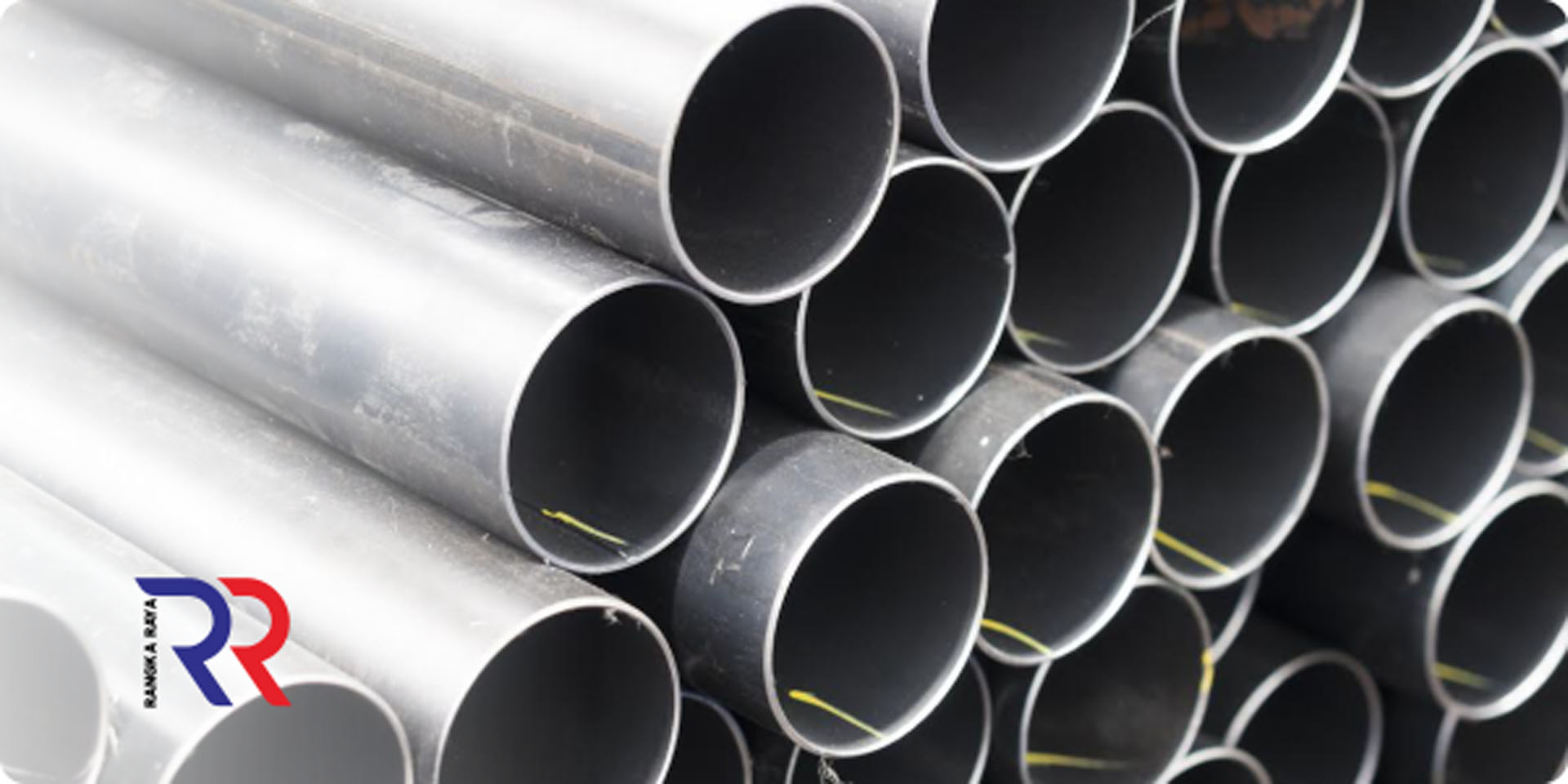 PT. Rangka Raya
Building material & Industrial hardware stockist
2011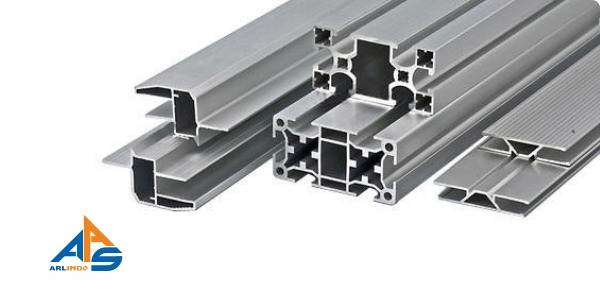 PT. Arlindo Anugerah Sejahtera
Distributor of aluminium extrusion and accessories
2013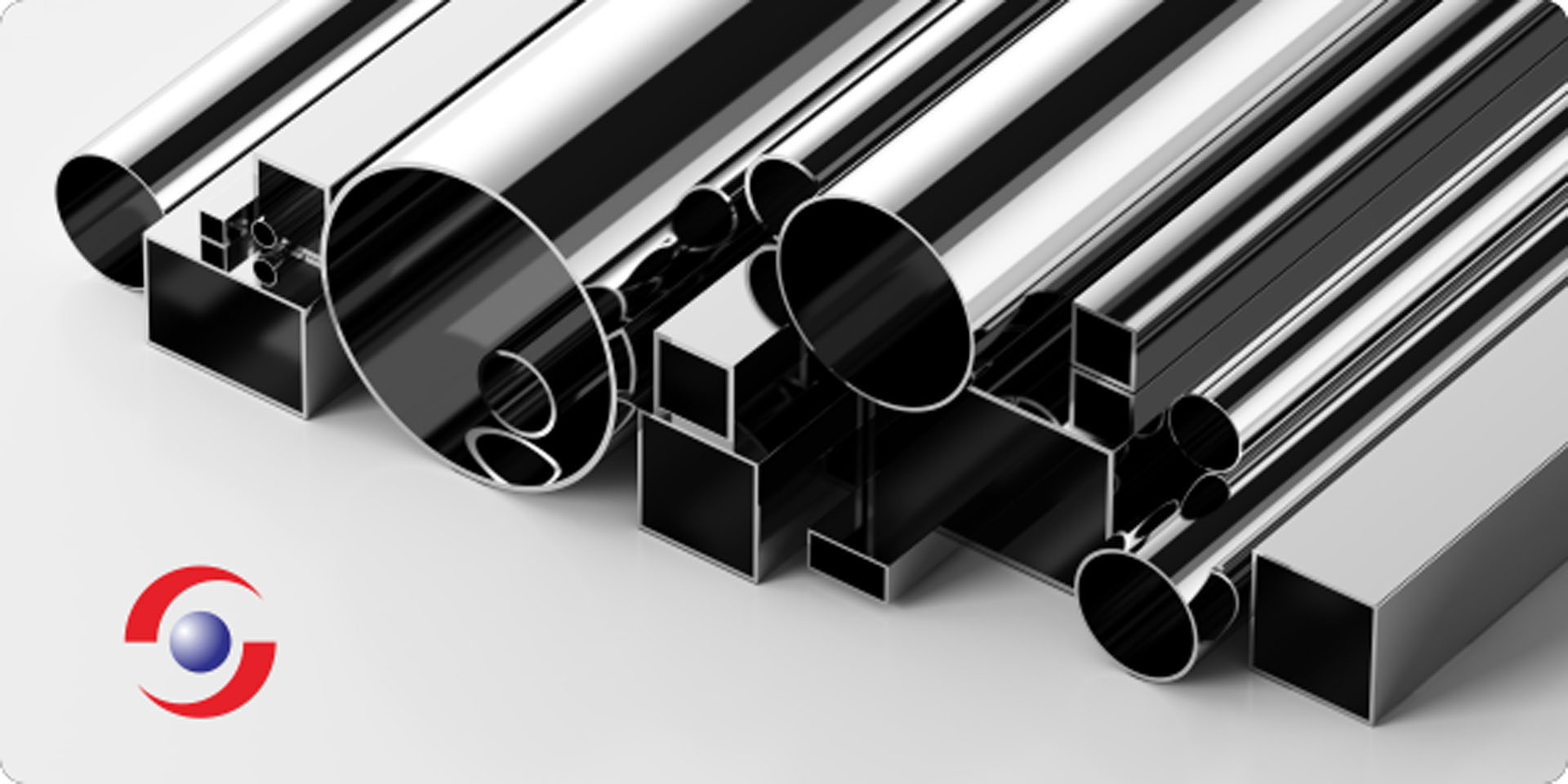 PT. Sutindo Raya Mulia
Distributor of stainless steel products and building materials based in Balikpapan
2014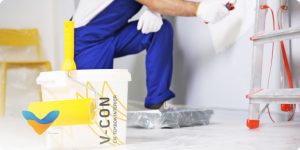 PT. Industri Vendopaint Indonesia
Paint manufacturer under Vendopaint brand
2016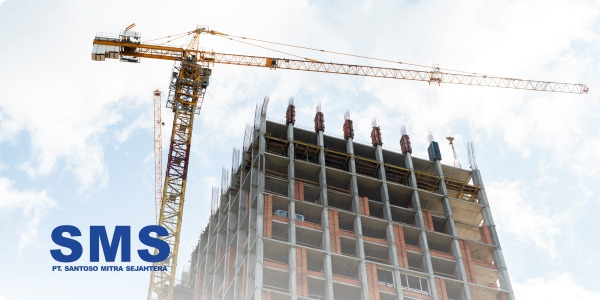 PT. Santoso Mitra Sejahtera
Supplier of building materials based in Nabire, Papua
2017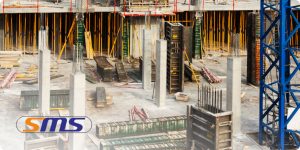 PT. Sorong Mandiri Sejahtera
Supplier of building materials based in Sorong, Papua
Strategic Locations in Indonesia
With this in mind, we dedicate our company and team to provide exceptional client service, having unmatched regional expertise, and maintain to give impact towards the community.
Over 13 Cities Around Indonesia
with multiple offices and warehouses
Over 2.000 Employees
with opportunity to have an excellent career by learning and developing your potential with us.
With Over 10.000 of Products
one of largest building materials suppliers in Indonesia